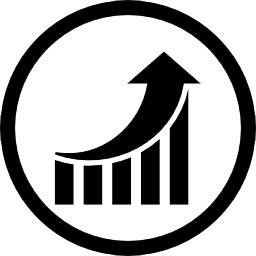 Sustainable Growth
At MT, we firmly believe that our success is directly interlinked to your business growth. We direct all our focus and energy to bring you diverse textile solutions that help you generate revenue. We make this happen by managing overall production cost effectively and hence we are able to provide you textile fabrics and its related products without increasing costs over time. Our company has helped businesses grow by keeping costs low without compromising on quality.
Market Research & Planning
MT invests its resources in market research to understand what the average retail customers need, what their income is, and how much they are willing to spend on a specific textile commodity. Our design team analyzes international and global themes to come up with original designs and patterns; color palettes, and neat cuts. We also make detailed projections of the future market based on past and current analysis to understand supply and demand trends over the coming years, which directly helps us in developing the right textile solution to meet your business' present and future retail requirements.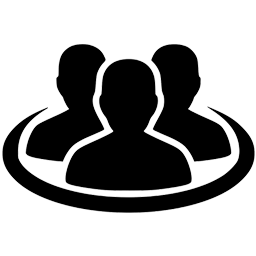 Customer Appeal
MT is evolving and innovating constantly, whether it's introducing another variety of textile fabrics or showcasing a new range of color-coordinated designs. We control our inventory in order to stay aligned with new fashion and design trends and help to pull in customers instead of using the same old styles repetitively. Our designers analyze the outcome of international fashion weeks across five major world destinations and transform them into retail textile products that are modern yet practical.
Outperforming Market Competition
A company can only excel by offering superior products than its counterparts in the market. We outperform the rest by bringing you niche market solutions that allow for the sustainable and long-term financial growth of your business. Our employees are the main asset of our company; from general technical staff operating textile machinery to the engineers controlling different aspects of manufacturing. We work on providing a conducive working environment and facilitating our team in various ways to help them excel at their job, helping us to outperform the market competition consistently.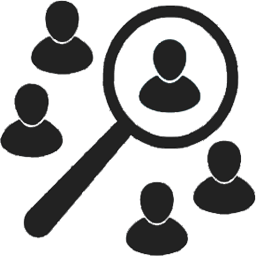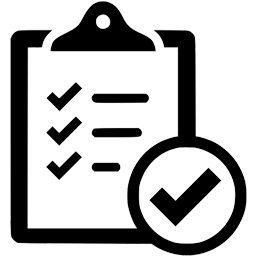 Regulatory Compliance
Our company is fully compliant with the international rules and regulations regarding textile manufacturing industries. MT has distinguished sets of protocol in its organization allowing it to manufacture, test, and control, manage and market its textile fabrics and its sub-category products that are within the parameters of the local government and comply with the international textile standards.
Process Standardization
MT had invested in process standardization from the grass-roots level from the very beginning of its foundation. The company owes its success to the stringent measures it has taken to establish quantifiable standards for basic to the most complex tasks and procedures. This systematic approach has had a high-impact on employee productivity, leading to concentrated efforts in a clear direction, resulting in superior yield and excellent quality.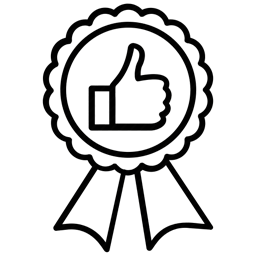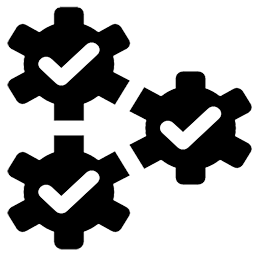 Vertical Integration
MT has implemented vertical integration across all its manufacturing plants in Kasur. This 360 degree turn has aided our company in significant cost reductions, raised product quality standards and in turn has given us an edge over the competition. From harvesting cotton, carding, spinning to the knitting/weaving of textiles to designing the garment; every step is carried out by MT with attention to minute details.